Model Description
At Omega Yamaha Centre you can buy your new Motorcycle or Scooter with the best deals in London.
When purchasing a new bike with Omega Yamaha, we offer the following services:
24 Months Factory Warranty,
1-year Road Tax Included,
3 Years MOT Exempt,
2 years roadside assistance free of charge (RAC),
No Extra Fees, OTR Included,
Free Data tool tracker* (only pay installation – subject to availability),
73 Plates Available,
PCP and HP Finance Available,
Nationwide Delivery *,
Competitive Price (Best Deals in London),
Clothing In-Store,
Bike and Rider Accessories Available in Store,
Authorized Service Centre (Workshop),
Off-site Purchase,
Video Call Available.
*Side boxes are available as well, not shown in the picture, however, they come standard on the GT Version.
Other used & new bikes in stock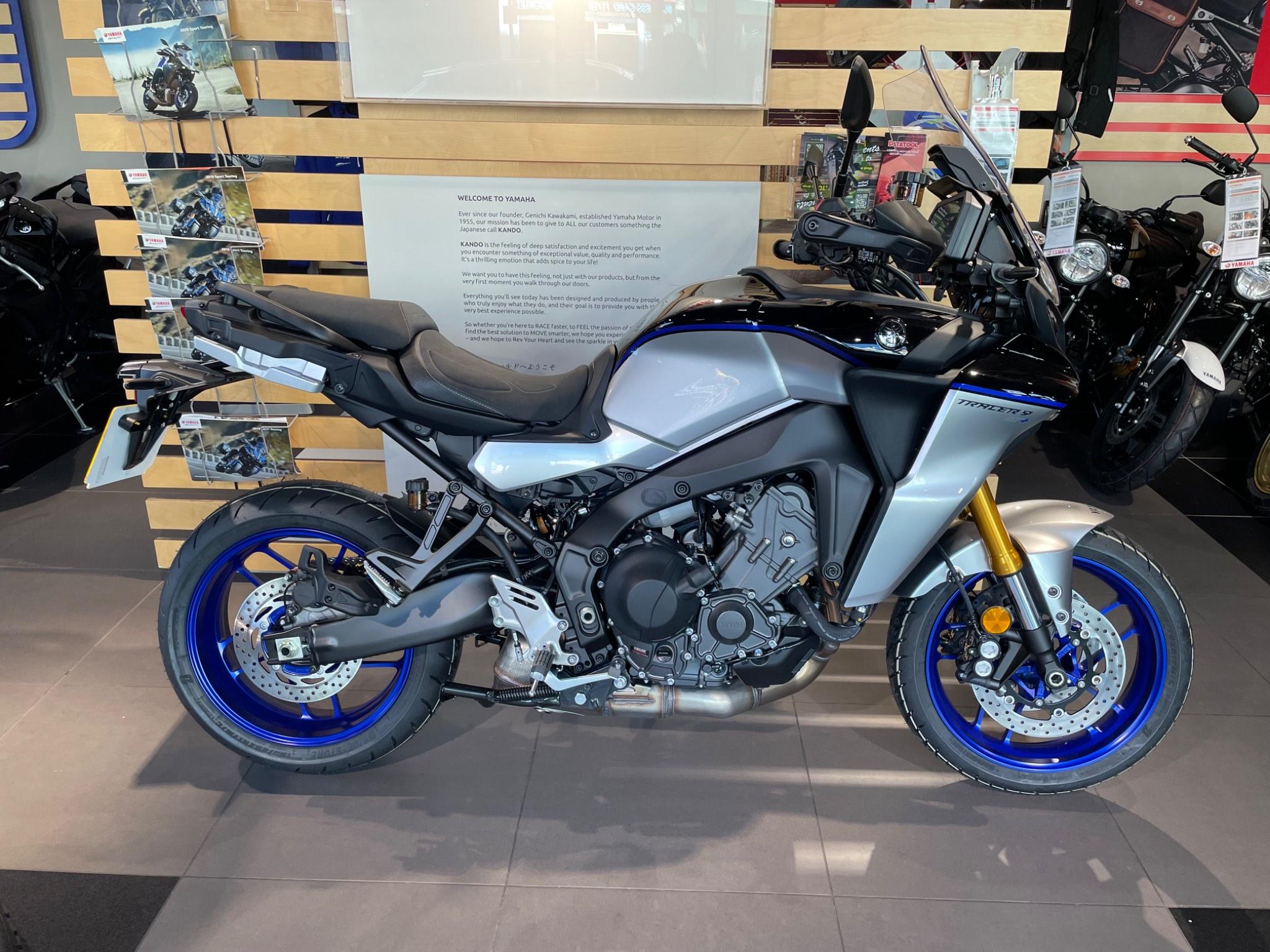 Brand Name
Product Name
Price
Product Availability