Model Description
BRAND NEW 2023 XMAX 125 IS AVAILABLE IN STOCK, ORDER YOUR NEW SCOOTER TODAY WITH AN OFFICIAL YAMAHA DEALERSHIP.
At Omega Yamaha Centre you can buy your new Motorcycle or Scooter with the best deals in London.
24 Months Factory Warranty,
1-year Road Tax Included,
3 Years MOT Exempt,
2 years roadside assistance free of charge (RAC),
No Extra Fees, OTR Included,
Free Data tool tracker* (only pay installation – subject to availability),
73 Plates Available,
PCP and HP Finance Available,
Nationwide Delivery *,
Competitive Price (Best Deals in London),
Clothing In-Store,
Bike and Rider Accessories Available in Store,
Authorized Service Centre (Workshop),
Off-site Purchase,
Video Call Available.
Test Ride Available – Feel Free to contact us for more info.
Model Specification
Variant:

125 125 Tech Max ABS
Other used & new bikes in stock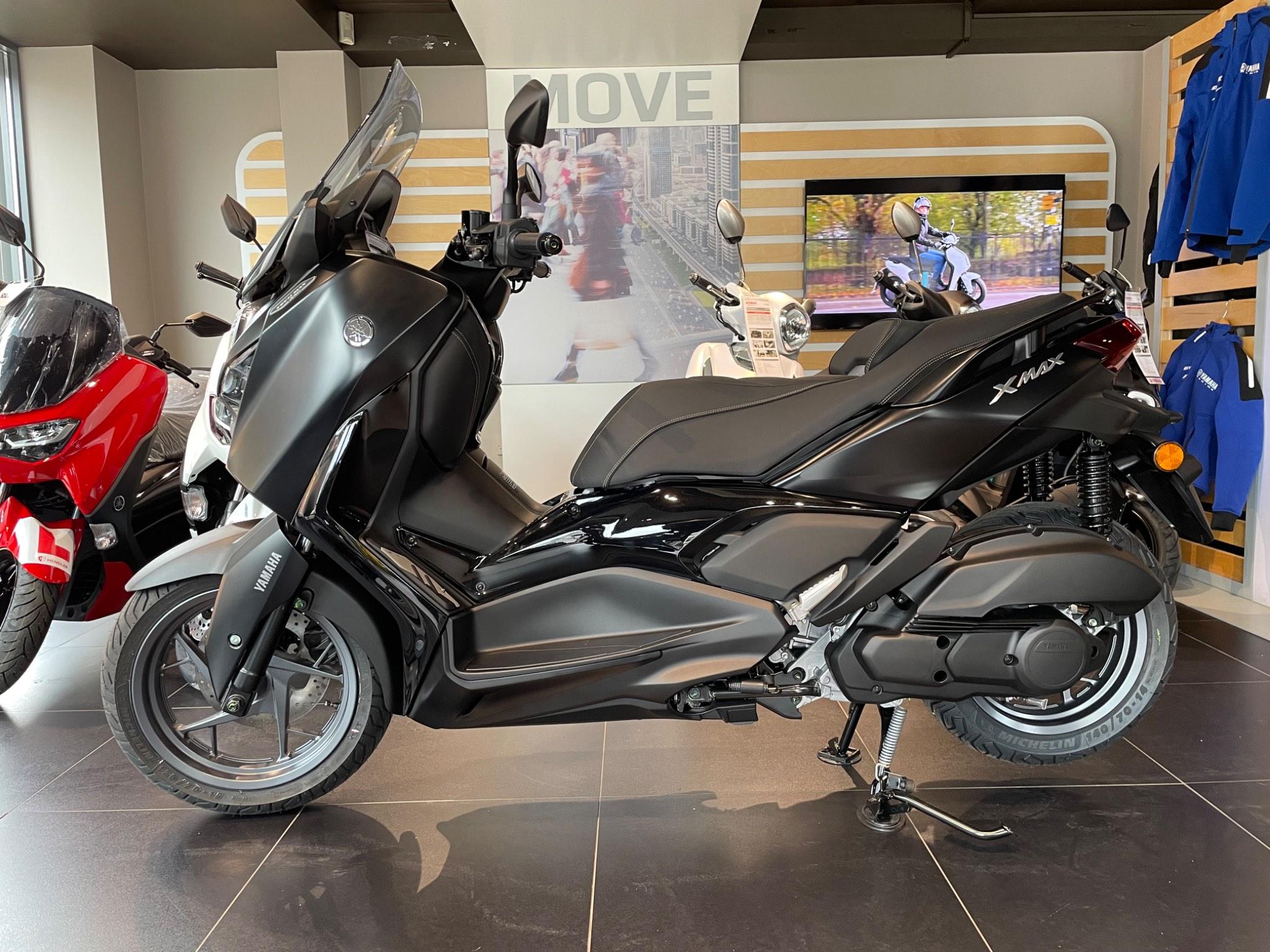 Brand Name
Product Name
Price
Product Availability